In terms of product research and development, after years of exploration and practice, the core team of Henan Zhongbian Electric Co., Ltd. has decades of experience in transformer research and development, production, operation, service, etc. The company continues to innovate, research and develop new products, develop new functions, and expand new areas. The company has realized automation in technical design, production operation, quality inspection and financial accounting. The company can provide users with high and low voltage switch cabinets such as KYN28-12. KYN61-40.5. HXGH-12. XGN2-12. GCS, GCK, MNS, GGD, GGJ, XL, drawer cabinets, European box transformers, American box transformers, ring network cabinets, junction boxes, power cabinets, three boxes and other electrical equipment and appliances. The company has excellent equipment and technology to produce oil coil core, amorphous alloy core, box type substation and other products, and develops, produces and sells S11. S13-MRL series stereo coil core transformers, S15 series amorphous alloy energy-saving transformers, SZ11 series 35KV on load voltage regulating transformers, SCB series dry-type transformers, S11-M ZT automatic capacity regulating transformer, box type substation, photoelectric, wind power special transformer, high and low voltage switchgear and other products meet the needs of various industries. It is trusted and praised by users.
The company will contribute to the construction of the State Grid with excellent quality, excellent brand, excellent technology, excellent service and excellent performance.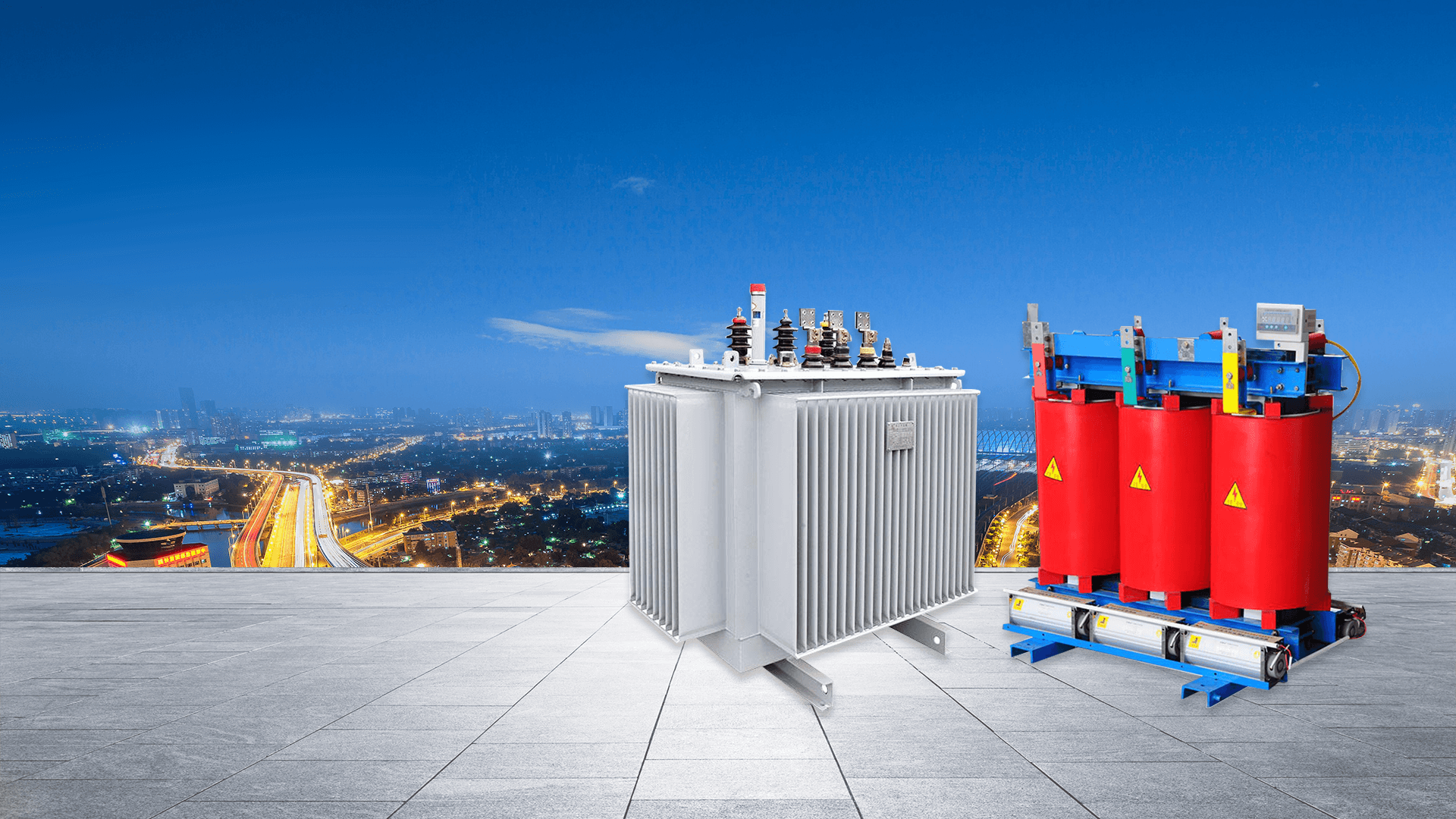 Henan Zhongbian Electric Co., Ltd.
---